15+ Brilliant Tumblr Posts Deserving Of Your Attention Today
I feel like Tumblr posts don't really get the love they deserve. I get that Facebook, Twitter, and Instagram are the big three. Also, Tumblr can be a little intimidating to use if you're not familiar with it, but there's some really great content there.
I make this post of brilliant Tumblr posts every week so you don't have to find them yourself. So sit back, relax, and enjoy the best Tumblr had to offer this week.
#1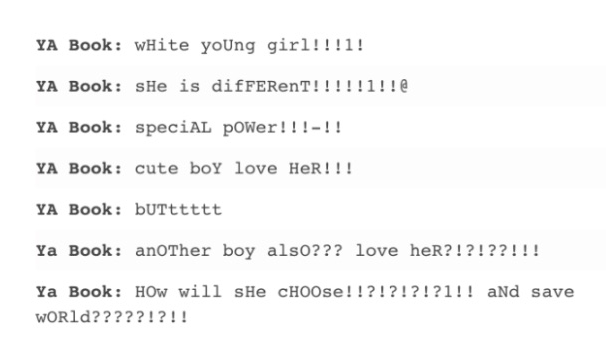 #2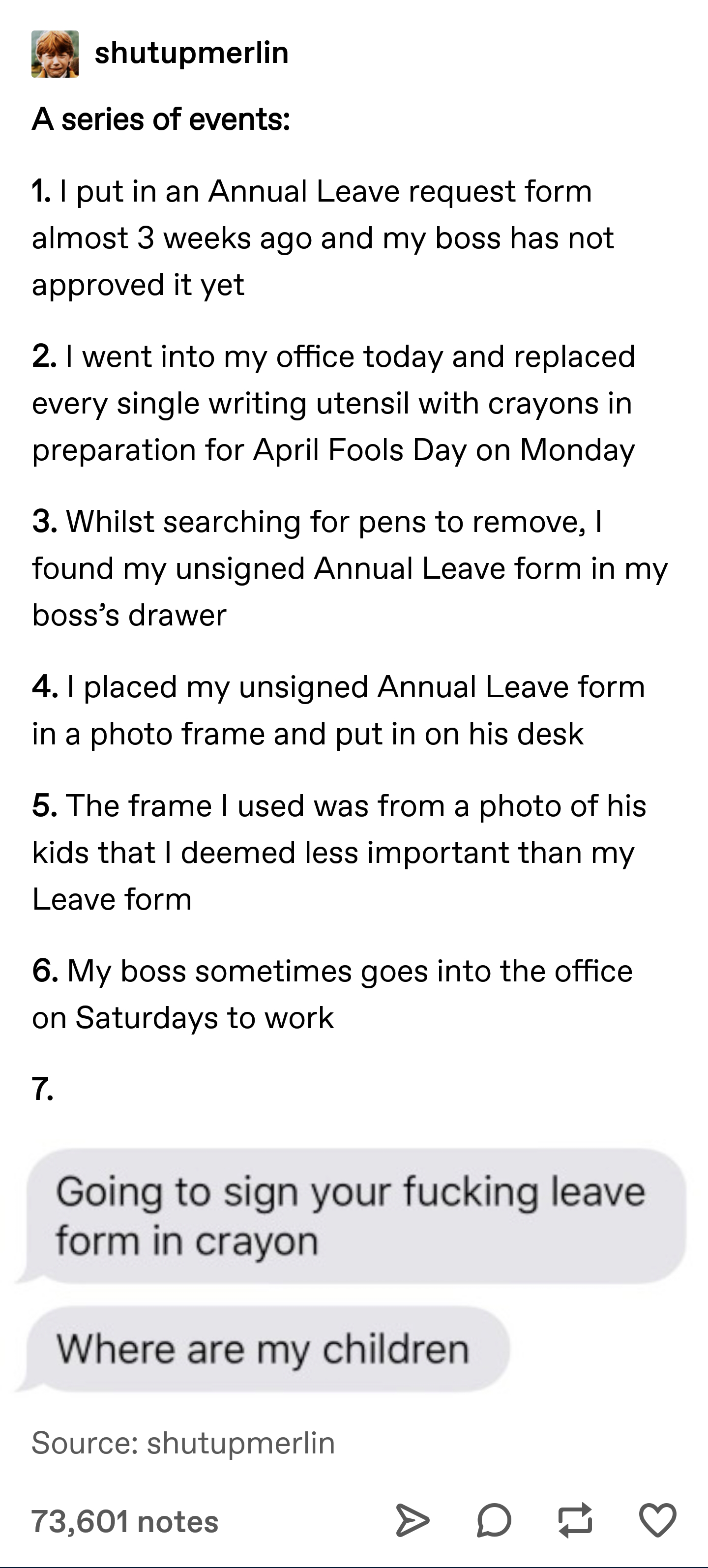 #3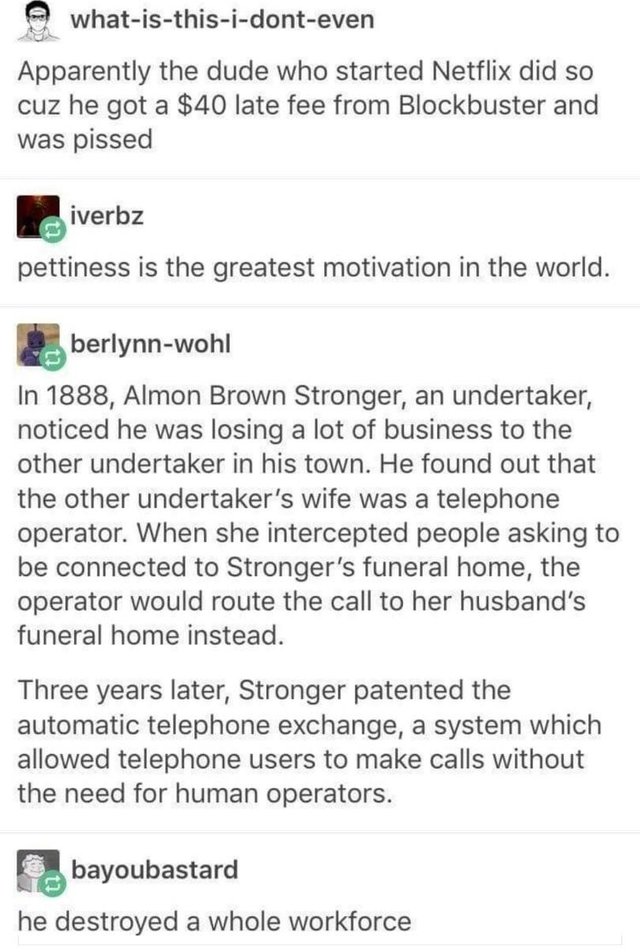 #4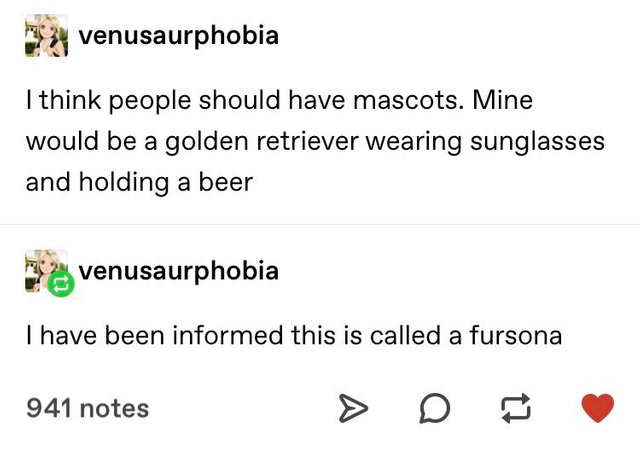 #5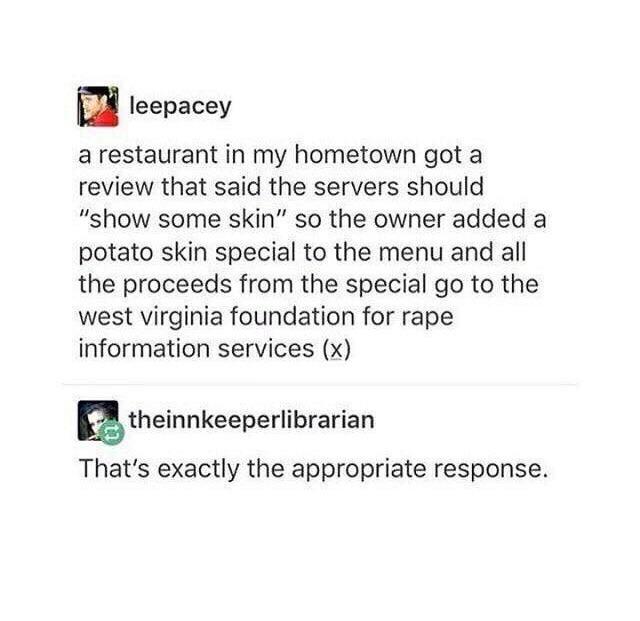 #6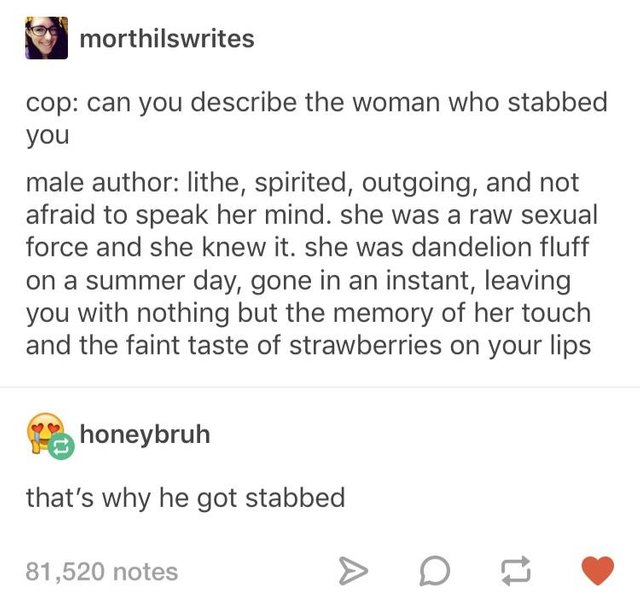 #7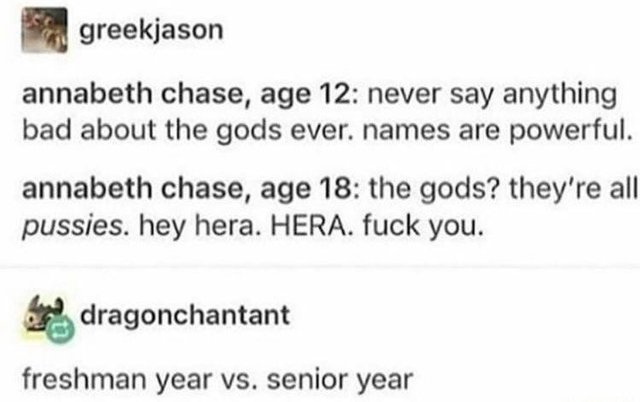 #8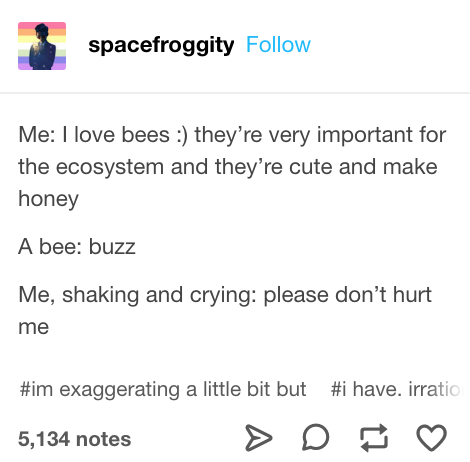 #9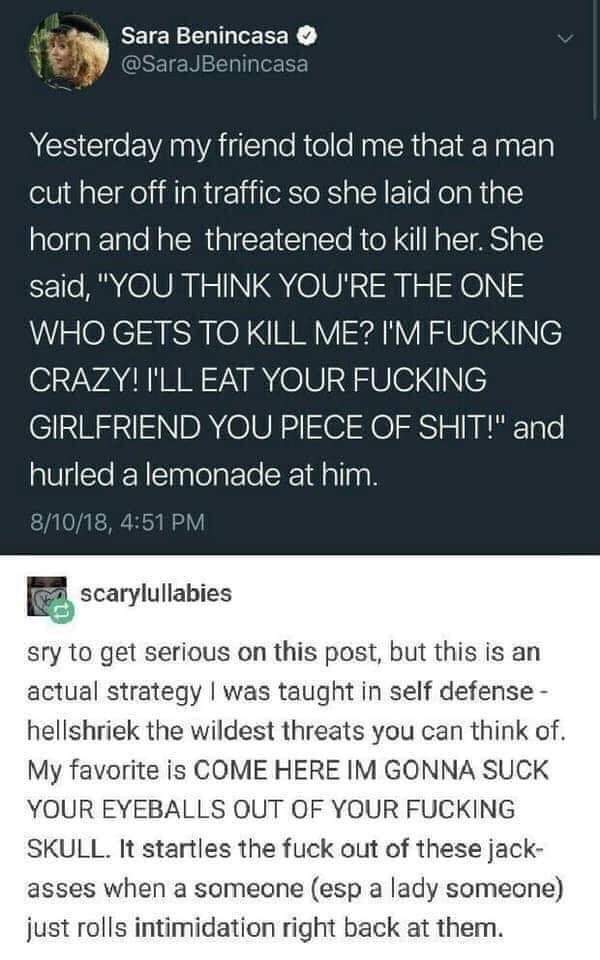 #10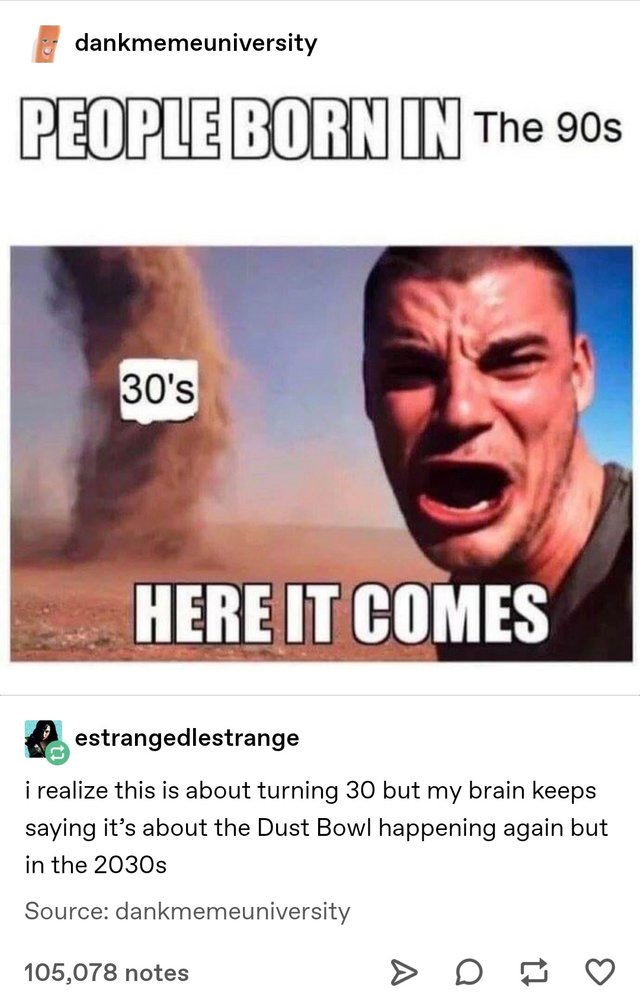 #11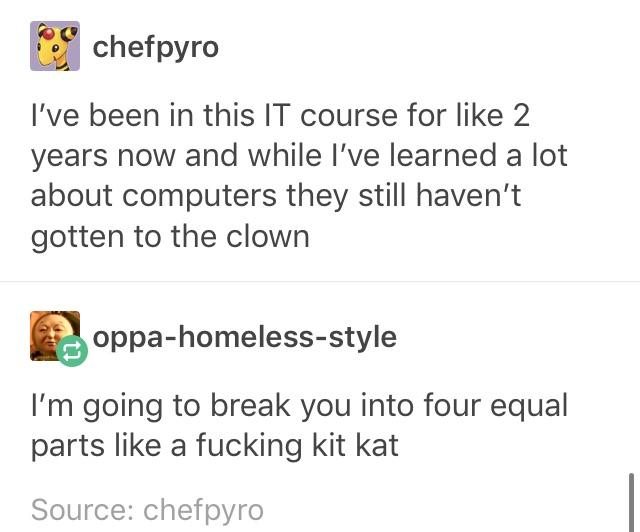 #12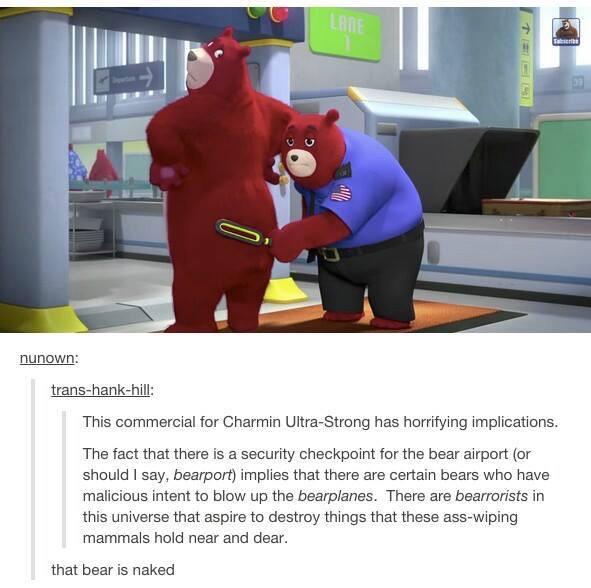 #13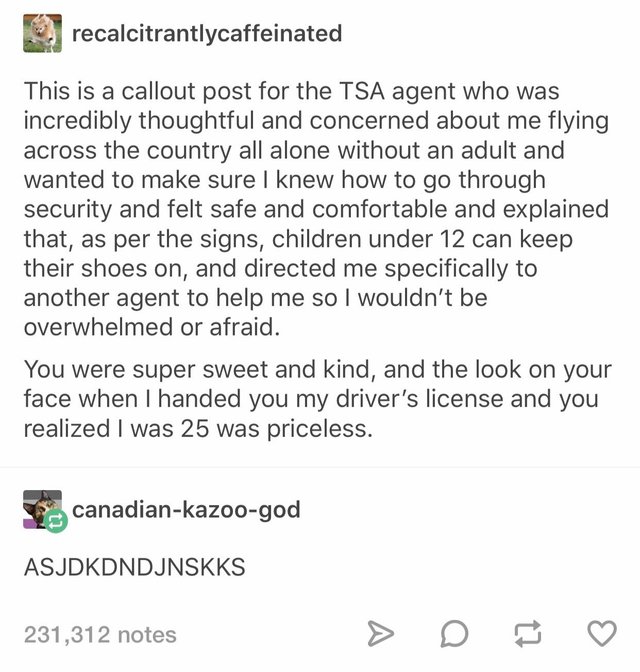 #14
#15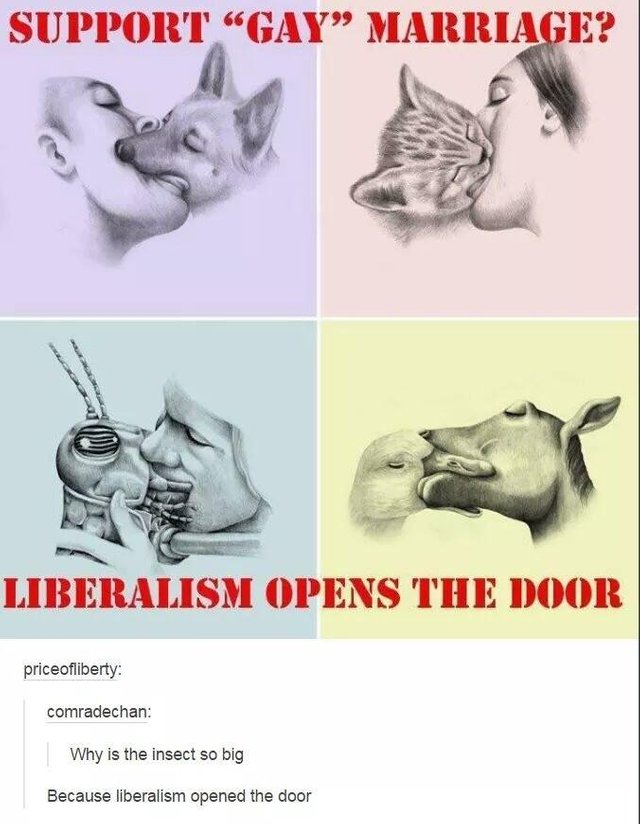 #16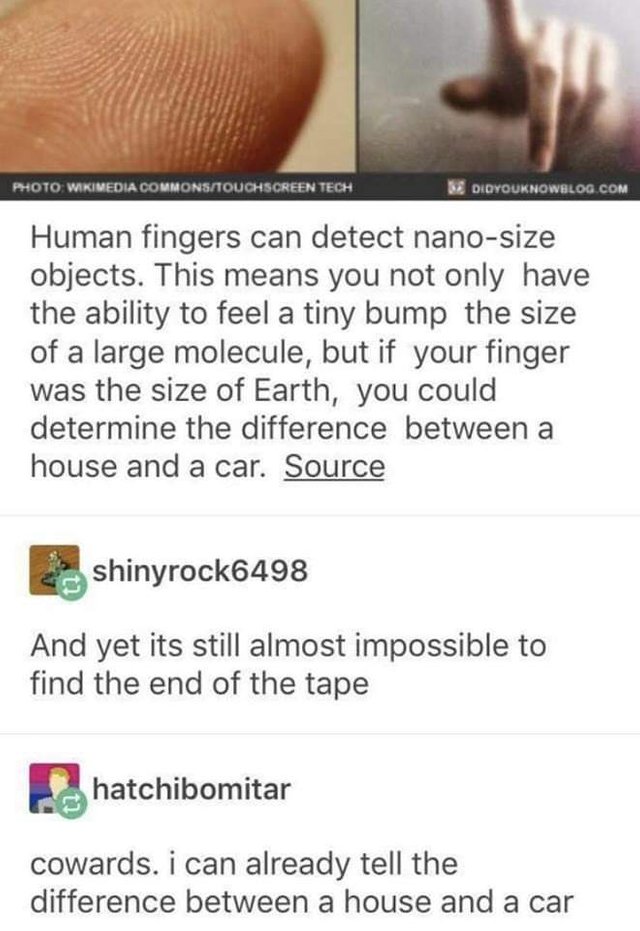 #17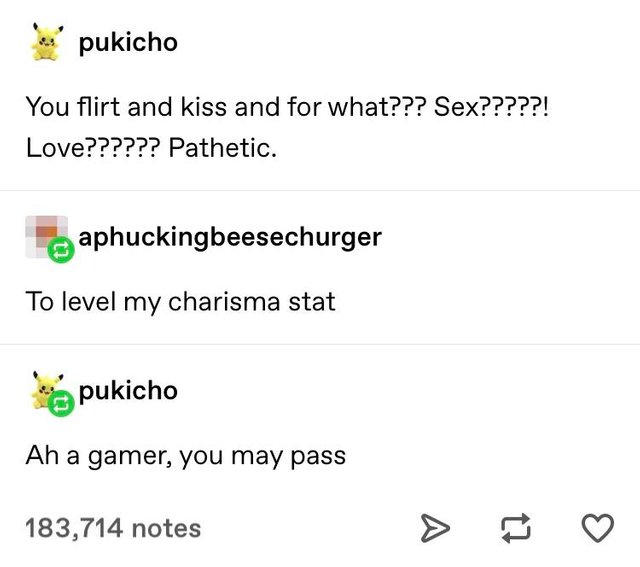 #18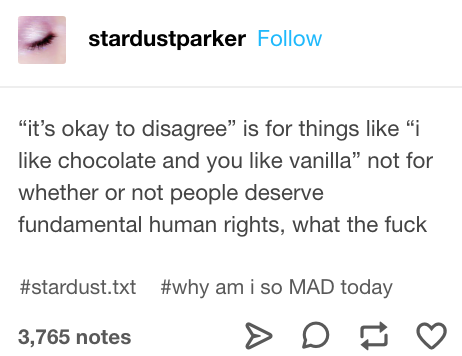 #19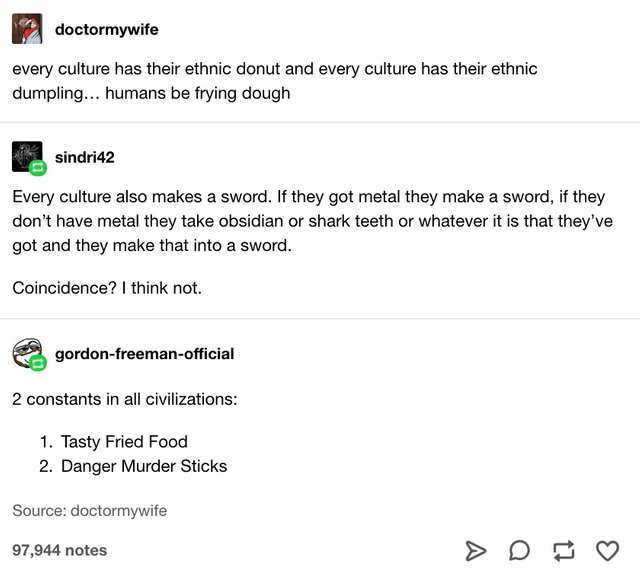 #20

#21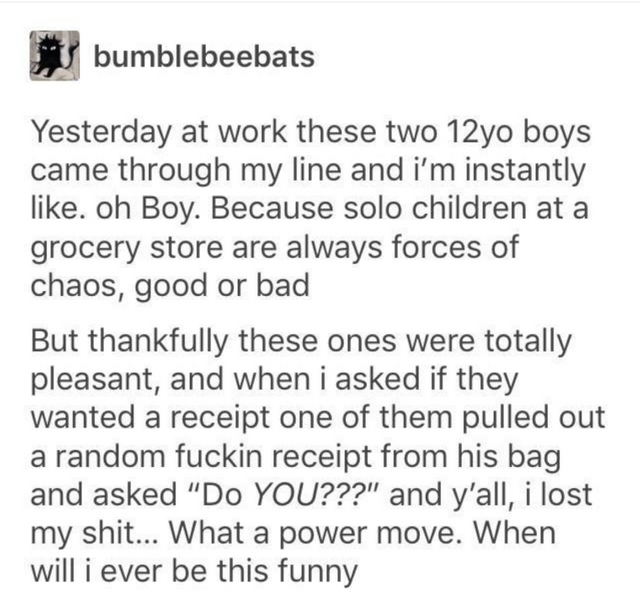 h/t reddit